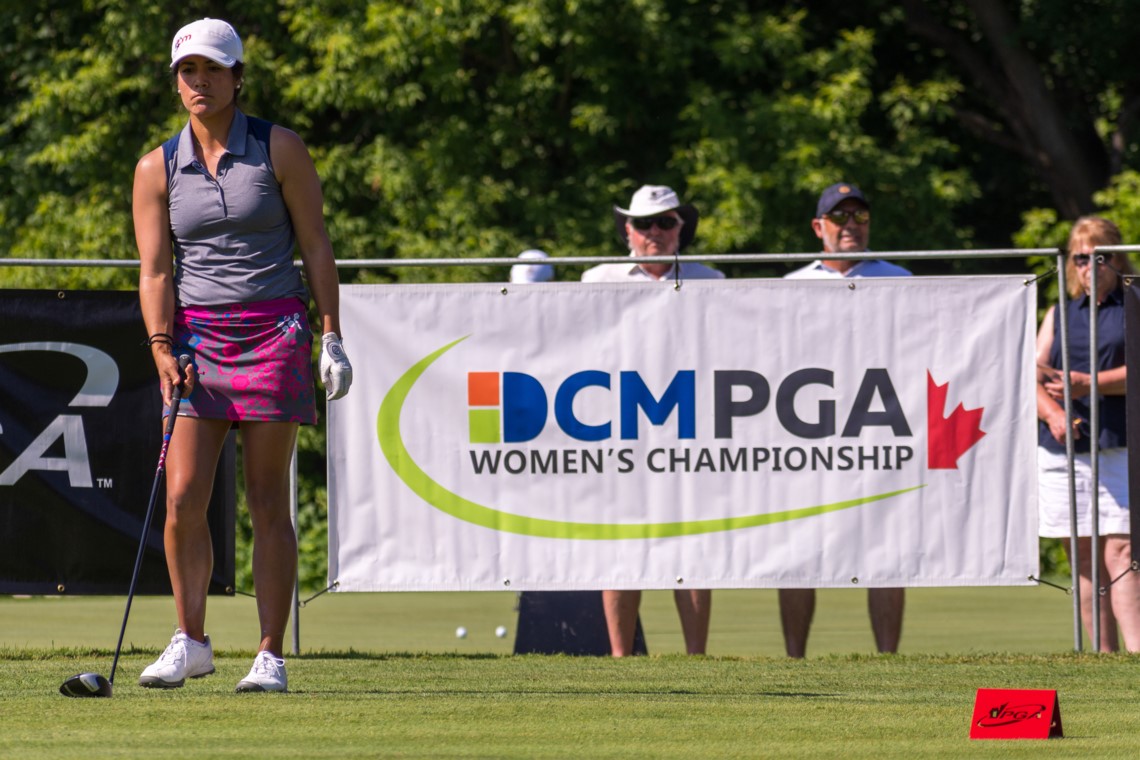 DCM and PGA of Canada Extend Partnership
DCM has extended its partnership with the PGA of Canada for two more years.
The extension sees DCM remain the title sponsor of the DCM PGA Women's Championship thru 2021, as well as bringing the total number of Power Up Initiative bursaries to seven.
"We are thrilled to have DCM extend their partnership with the PGA of Canada thru 2021," said the PGA of Canada's CEO Kevin Thistle. "We've been so impressed by the management at DCM and their guests and they truly have injected unparalleled support for both the PGA Women's Championship and the DCM Power Up Initiative to help grow the women's game here in Canada."
"Our partnership with the PGA of Canada is an important part of our commitment to helping women succeed," says DCM CEO Greg Cochrane. "We're very excited that our annual DCM PGA Women's Championship will continue, giving talented female golfers more opportunity to showcase their skills and pursue professional golf careers."
Moving forward, one of the seven bursaries will be earmarked for a PGA of Canada Class "A" Member or Apprentice Professional to use for championships or professional development education events.
Those looking to learn more about and apply for a DCM Power Up Initiative in 2020 can CLICK HERE.
This year's DCM PGA Women's Championship was won by PGA of Canada Apprentice Professional Rebecca Lee-Bentham, who fired a dazzling final-round 9-under-par 63, setting a new course record at Ladies' Golf Club of Toronto.
The 2020 DCM PGA Women's Championship takes place at the famed Burlington Golf and Country Club in Burlington, Ont.
The DCM PGA Women's Championship of Canada was first played in 1987 and in addition to Lee-Bentham, past champions include five-time winner Lorie Kane, Brooke Henderson, Alena Sharp, Cathy Sherk, Gail Graham, Nancy Harvey, and Jessica Shepley.