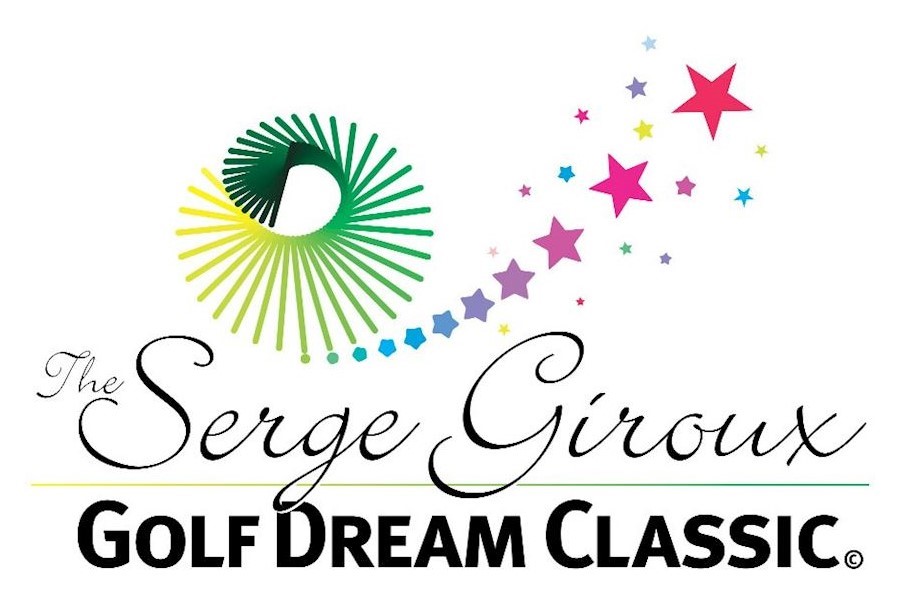 Serge Giroux Golf Dream Classic
The Snelling Paper Group presents the Serge Giroux Golf Dream Classic which is a PGA of Ottawa initiative in partnership with community businesses that grants 'Golf Dreams' to children with serious, life-threatening illnesses. It is one of Canada's most unique charitable initiatives, combining the generosity of our local community with a goal of sending families on a trip of a lifetime all through the beautiful game of golf.
The Snelling Serge Giroux Golf Dream Classic will be held on June 26, 2018, and will be hosted at The Kanata Golf Club. As a Pro-Am Event, each participant enjoys an afternoon on the course, playing with a local PGA of Canada Golf Professional, having an opportunity to meet the 'Golf Dream' candidates and enjoying the splendor of this event.
Since 2000, 39 children and their families have been recipients of the 'Golf Dream'. This wouldn't have been possible without the involvement of our key sponsors, including Snelling (Randy Graham), John Haime and the PGA of Ottawa Golf Professionals.
Snelling Paper is extremely excited to continue our partnership with the Serge Giroux Golf Dream Classic and the PGA of Ottawa. The event allows us to give back to our community and raise awareness and funds for an excellent cause.
Each year, several deserving children are selected by a committee to participate in the 'Golf Dream'. The event's namesake, Serge Giroux, was our first candidate, who traveled to Orlando for the 'Golf Dream'. Serge had a big personality, a great sense of humour, and a tremendous passion for life. He died shortly after his trip due to complications from his illness, however, his spirit lives on through this event.
In 2018, our goal is to send one possibly two children and their families to Orlando in late October. The children will receive special Disney treatment during their stay such as playing 'Disney Golf', visiting Sea World along with other Orlando theme parks, and a special showing and meeting of the artists from Cirque Du Soleil.
To learn more about The Serge Giroux Golf Dream Classic, please contact the PGA of Ottawa Office. Phone: (613) 662-4647.